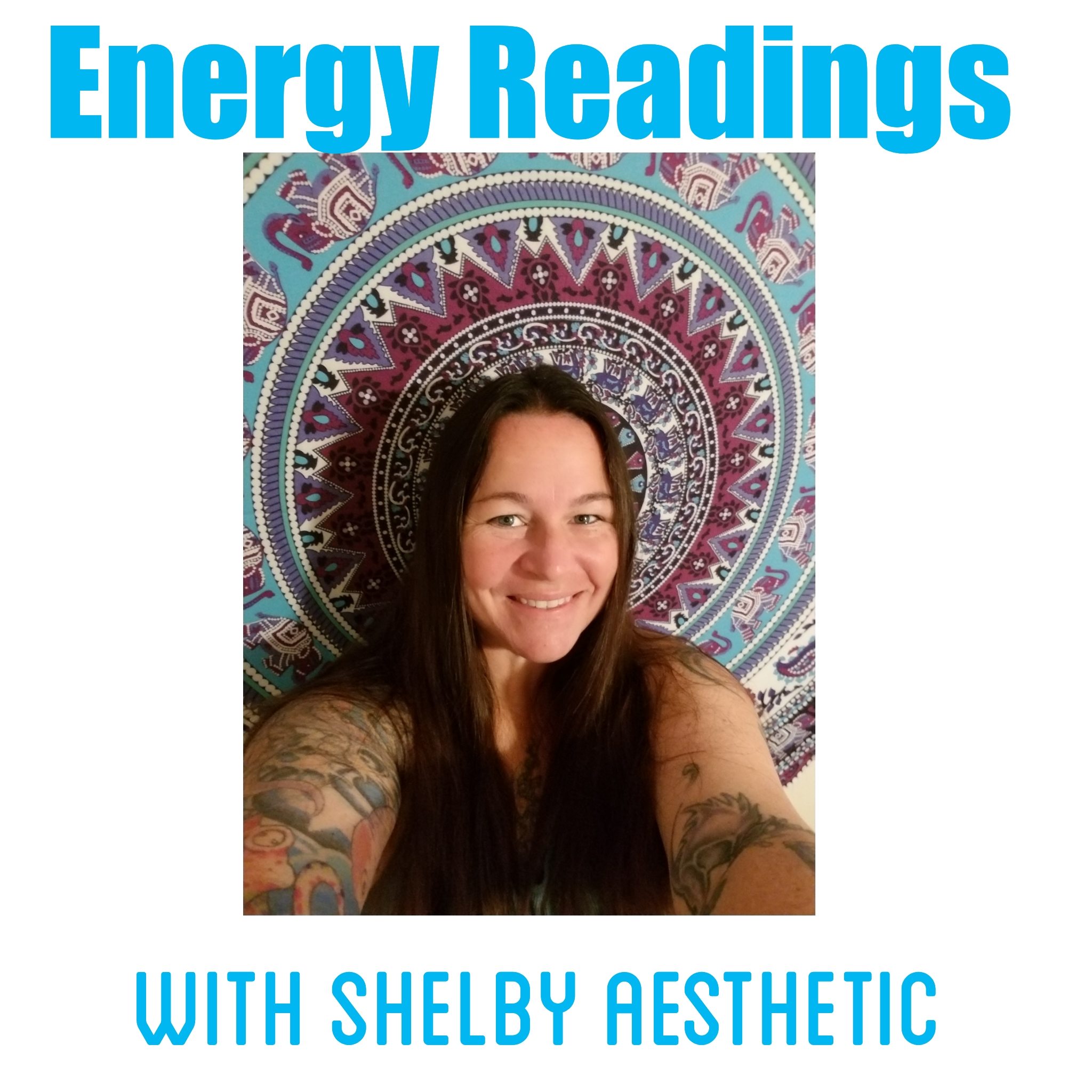 Date/Time
Date(s) - 05/16/2018
7:00 pm - 8:00 pm ET


Call in number: 631-353-4342 and enter 70020 as show #, or Free Skype Call: intuitalks.network
Listen by clicking the button below!
I am a mother, wife, and clairvoyant who is always seeking higher information and learning to enjoy each experience life has to offer. Please join me for my second reading show May 16 at 6pm CST/ 7pm EST
If you'd like to learn more about me you can find me on my Website or visit me on  Facebook or Twitter .
Category(ies)
Recent Listeners
shelbyaesthetic
mediumreneerichards
supernaturalradio
bryndur
christy-wilkinson
cherryl
marymargaret827
dragonfly
skywalker
karendipity
sgking2002
amy-cavanaugh
mamad
sherri15
spiritually-happy
aka11
tom1960